iSOLde tanning lamps
iSOLde is the brand name under which the latest generation of PHILIPS CLEO tanning lamps has been marketed since 2009. Back then, JW Sales took over the world-famous Philips tanning lamp range and has continued the 25-year success story in a forward-looking way. The iSOLde product portfolio includes CLEO low pressure lamps and CLEO high pressure lamps as well as PHILIPS starters that match ideally the portfolio.

TANNING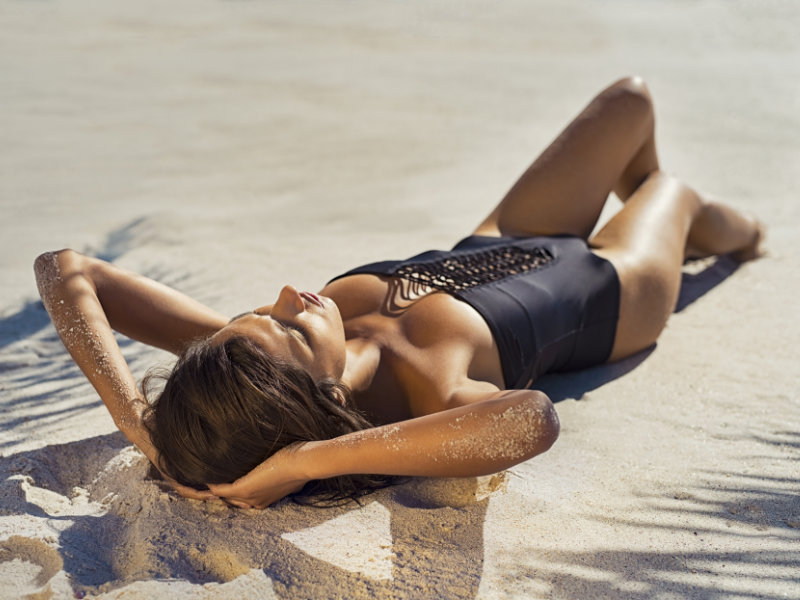 Sunbathing may trigger vitality and strengthen our immune system. Individual sunbathing depends on the right dosage related to the skin type. This prevents harmful sunburn and slowly builds up a beautiful and long-lasting tan. Solarium sun is predictable and can be ideally dosed according to the skin type. Modern solarium technology featuring the latest photobiological limit values allows tanning dosed to type.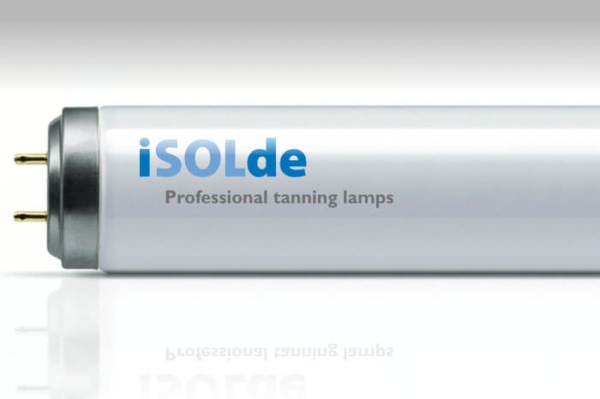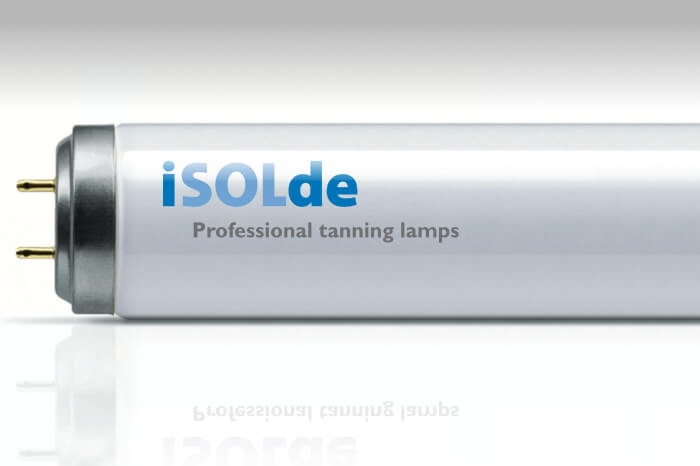 Low pressure lamps
Das CLEO by iSOLde low-pressure range is divided into five different, each complete product families with lamps of all relevant wattages.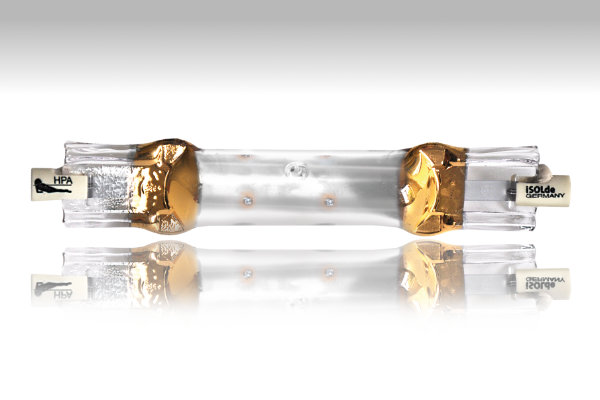 High pressure lamps
CLEO HPA high-pressure lamps are perfectly matched for use with all CLEO low-pressure lamps and are available in all common power levels.